The quality of the battery plays an important role in the use time of the kids electric car.This time we would like to give you some tips to maintain the battery.

1.Disconnected the battery before packing
To make the battery health  and safety all the battery cars are disconnected when we pack them into the carton.

2.Charge the battery car every 3 weeks or disconnect the battery if you are not going to be using for a long time
If you are not going to be using the battery car over three weeks or longer.To protect the battery you can simply disconnect the battery.Another way is to give it a full charge every 3 weeks, even when not in use, this will ensure you keep your battery both healthier and more efficient.
 3.Get fully charge every time
For longest use time  of the battery make sure to fully charge before each use. Once you have received the battery car please make sure that the car is fully charged before its first use.Usually it takes 8-12 hours to make the battery  fully charged,you can refer to the manual.But please do not under or over charge,this will damage the battery.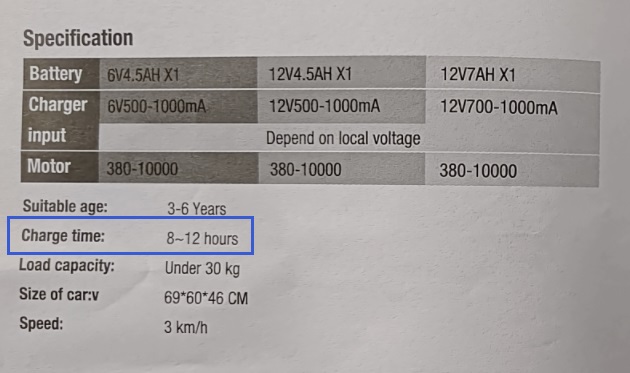 4.Never let the battery  run out
Most of our electric car has power display,when it shows low battery you 'd better to charge the car.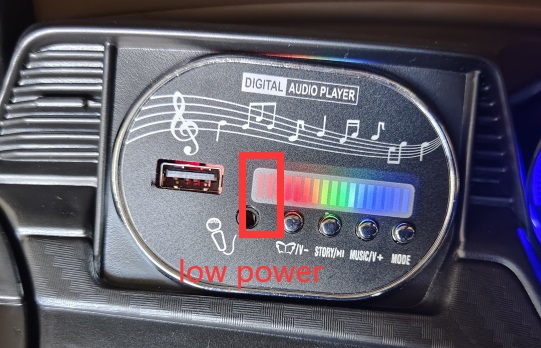 ---
Post time: Nov-16-2022